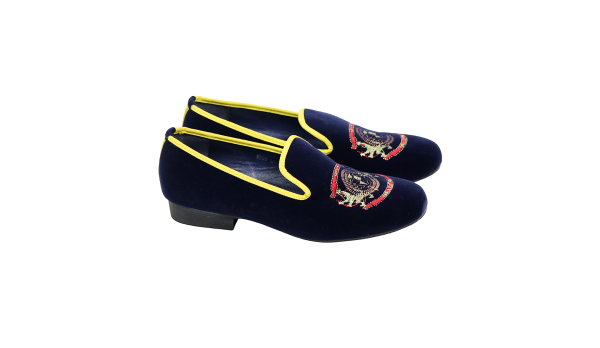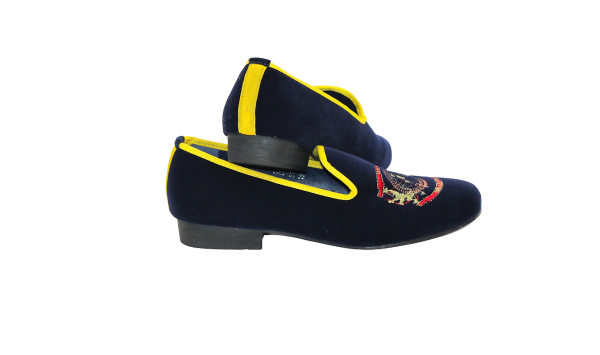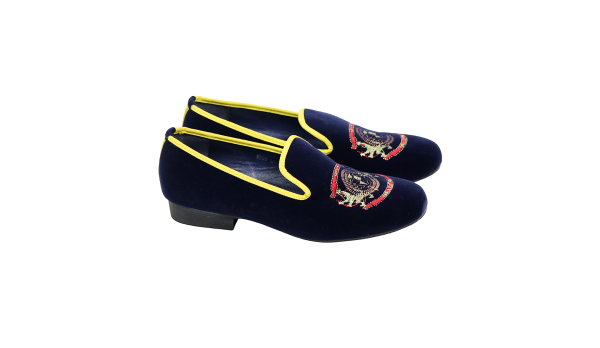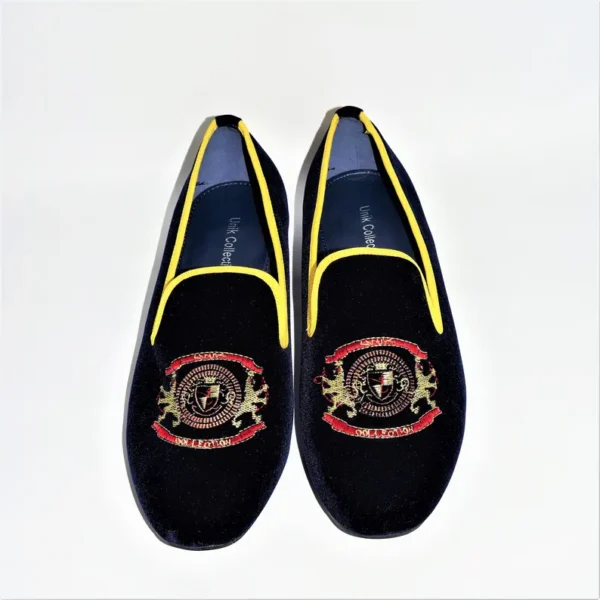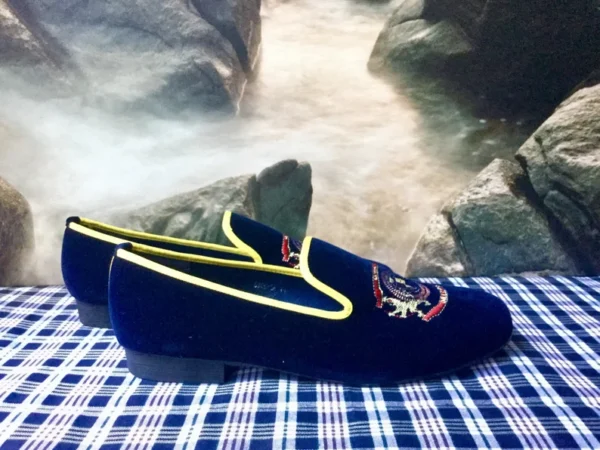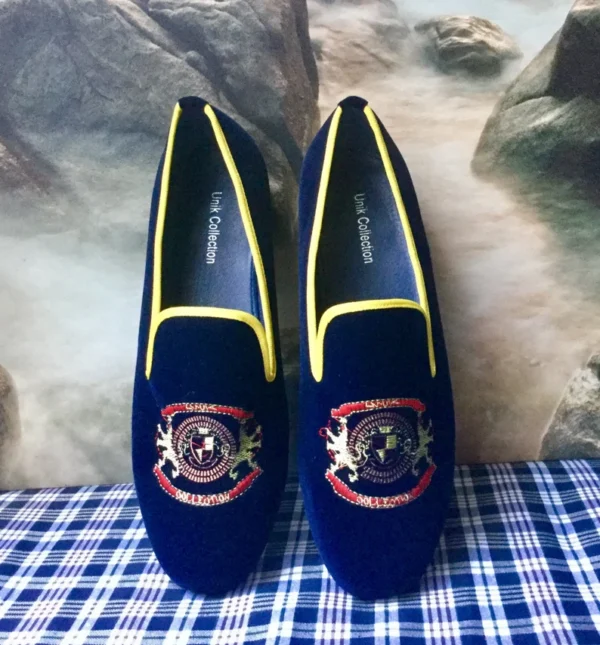 Men Designer Valvet Shoes
$99.99 50% OFF
Men Designer Valvet Shoes was made by hand, instead of produced by machine. We make it a point of honor to choose the best raw materials.
Description
Material : Premium Velvet
Care : Spot cleaning with any acetone solution
Insole : Soft Memory foam cushion
All materials used are vegan and sustainable
Men Designer Valvet Shoes // Blue Velvet Slip-on Loafer Shoes // Men Blue // Velvet Loafers // Round Shape Comfortable Shoes // Gift for Men
This product was manufactured by hand, as opposed to being produced by a machine. Our customers benefit from a high level of comfort and great quality from the handmade process of our loafers. For our loafers, we take pride in choosing the greatest raw materials. Our Creme de la Creme footwear is always guaranteed to be comfortable.
For all Men Fashion Parties, Dance, Wedding Parties, and Casual Fashion Shows, brand shoes are ideal. Ideal presents for parents to give to their son, lover, family, friends, and others. That will set you apart from the competition.
Men's Wedding Party Fashion Loafers for prom. showcasing future elegance, a confident young man's fashion life, and an understanding of the worth of the desired brand. gentlemanly preferences, sophisticated, dressy, and casual ways of living, magnificent weddings, parties, or vacation shoes.
Customer Care: The quality of the product is a very important factor for both companies and also for customers. Our motto is high quality, low prices, fast shipping, and taking care of our customers. If you have any questions about our products please contact us our customer services team is available 24/7 to serve you.
Please have a look on the store to see the other products : Unik Collection Shop
Do not hesitate to visit our social network pages: Facebook, Instagram, …
Thank you for shopping with us 🙂
Additional information
| | |
| --- | --- |
| Weight | 2 lbs |
| Dimensions | 13 × 7 × 5 in |
| Size | 12 US men's, 7 US men's |